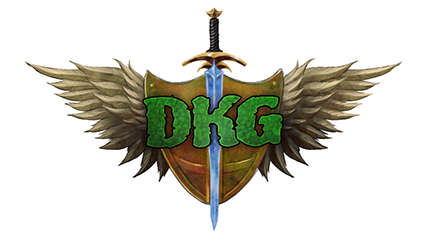 Welcome to the home site for Dann Kriss Games!
Here at DKG, we develop exciting new games for you to enjoy with your friends and family. As we grow, we will continue to release a diverse catalogue of games with experiences ranging from challenging and in-depth, to fun and whimsical, and everything in between. We know that at DKG, there's always something fun here for everyone!
Happy gaming!
Subscribe to "The Dagger" Mailing List
Arkham Nights Pre-Order Event! August 10th, 2016
DKG is getting ready to order the first print run of our newest game entitled Arkham Nights. We're giving you a chance to own one of the first copies of this exciting new party-in-a-deckbox.
Arkham Nights is a deductive party game in the style of classic party games like Mafia and Werewolf, but with its own amazing twists. Each Townsfolk hides a unique Madman or Monster with dark secrets and an ability, each Investigator has the ability to interrogate the Townsfolk, dead players aren't eliminated from the fun, and the Cultist can use Relics to help speed along the dark ritual to summon Cthulhu, or to hinder the Investigators.
The beautiful artwork for this game was hand-painted by Ian Daniels, renowned gothic fantasy artist and illustrator of DKG's first game, Cthulhu: The Great Old One. Each card is dripping with the dark beauty that is the haunted world of H.P. Lovecraft. Arkham and its denizens seem to come right off the cards, spilling over into our waking world from some distant nightmare.
Right now you can get your very own copy for only $19.99, and in addition you will receive 5 special promo cards which will only be available as separate exclusives once this Pre-Order Event ends on Sunday, August 21st after 11:59pm.
You can read the Game Rules here.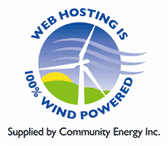 Copyright ©2016 Dann Kriss Games LLC - All Rights Reserved